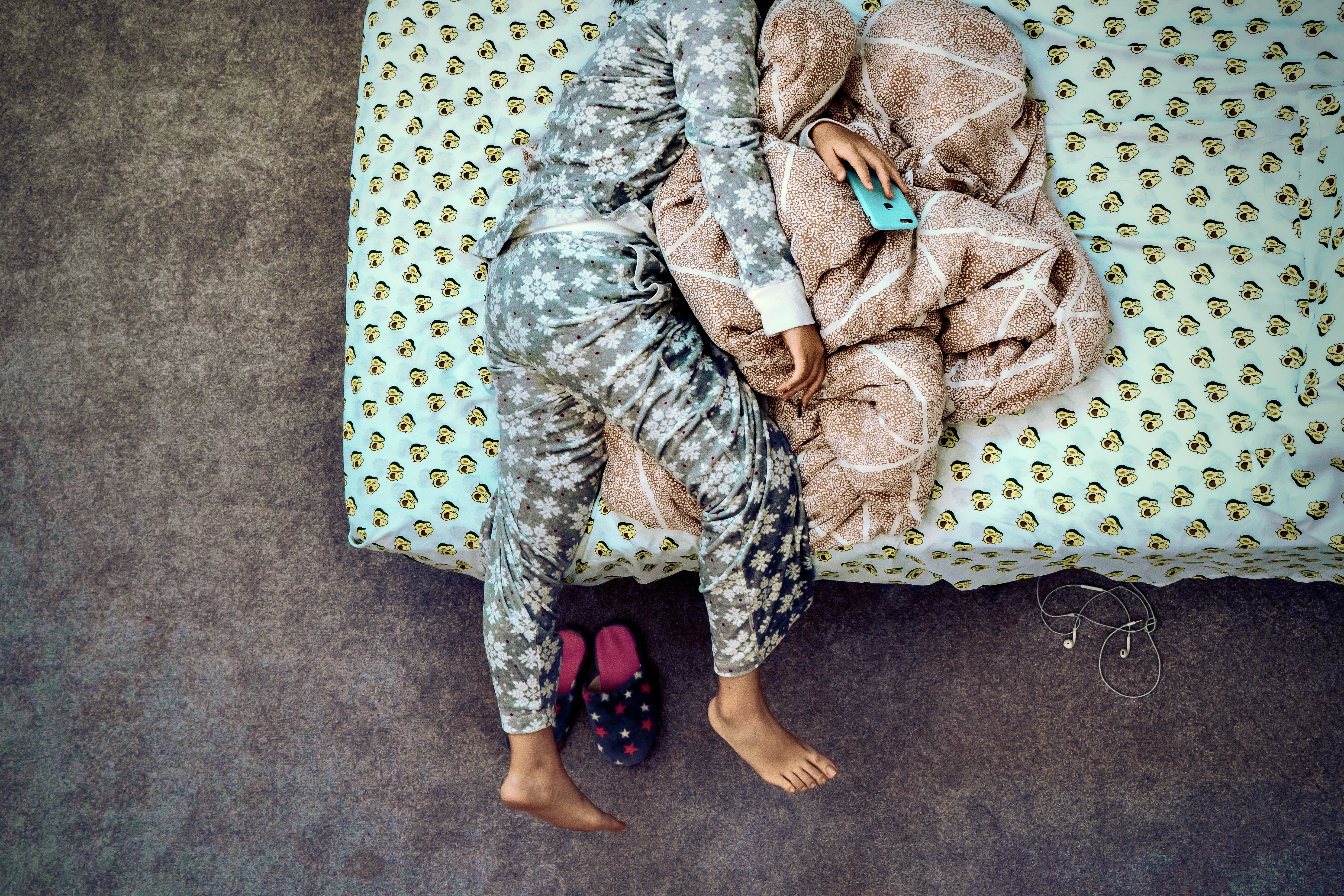 FREE EVENT
This event will be hosted via Zoom. Click here to RSVP.
The idea of Nap Time is inspired by the siesta in Spain or riposo in Italy. Creating a time in your day to separate out from everything to rest and let go could be the very healing you need to finish that project, release stress of the day, or dream up something new.
During your nap time, Ryan will give a group energy healing. If you've never received an energy healing, think of it as a spa service that helps you get your energy back into balance. When energy gets stuck, that's when problems and ailments can happen. When energy is in movement, it can have revitalizing and replenishing effects.
Come prepared with the ability to lay down and fall asleep on a bed, couch, yoga mat, or some place that is comfortable for you. Consider coming in with a goal in mind of what you want to get out of your nap time.
Nap Time with Ryan is like a power nap on steroids.
---
For over 20 years, Ryan Fukuda has utilized meditation and healing techniques to navigate creativity (and life) through the lens of energy awareness. Like many creators, his sensitivity to emotions and experiences affected his mental health, self-expression, and well being. He learned very early on in life that maintaining self-care practices on a daily basis is absolutely crucial for anyone who wants to be a conscious and grounded creator in the world. He recently founded Happy Rice Creative, a creative consulting practice that incorporates intuition, meditation, and energy healing methodologies to support creators on their artistic path. Learn more at ryanfukuda.com.