SÒNG PÈI XĪNG
Directed by Jocelyn Song
Cast: Sophia Song, Steve Song
2022
24 mins
World premiere
Sòng Pèi Xīng, Sophia Song, the first Taiwanese American to play in the professional women's basketball league in Taiwan, recounts the most pivotal moments of her basketball career. This short celebrates the struggles and triumphs of an athlete who persevered through life's circumstances to reach the highest level of her sport.
CREDITS
Producer: Jocelyn Song
Executive Producer: Sophia Song
Editor: Jocelyn Song
Precedes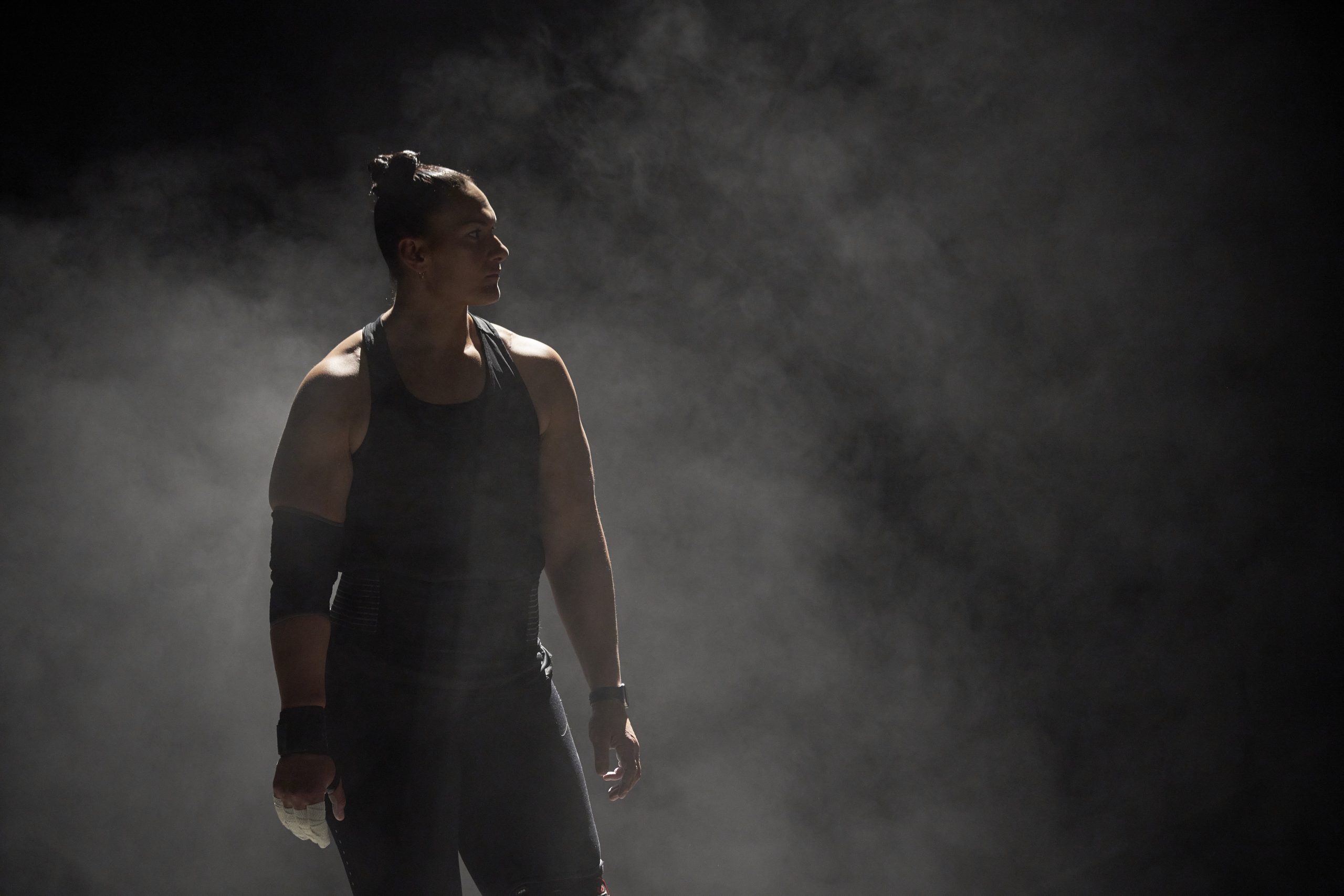 Directed by Briar March
Olympic Champion, Kiwi Icon, Tongan Leader, Mother, Daughter, Sister, Survivor… Winning was just part of the journey.