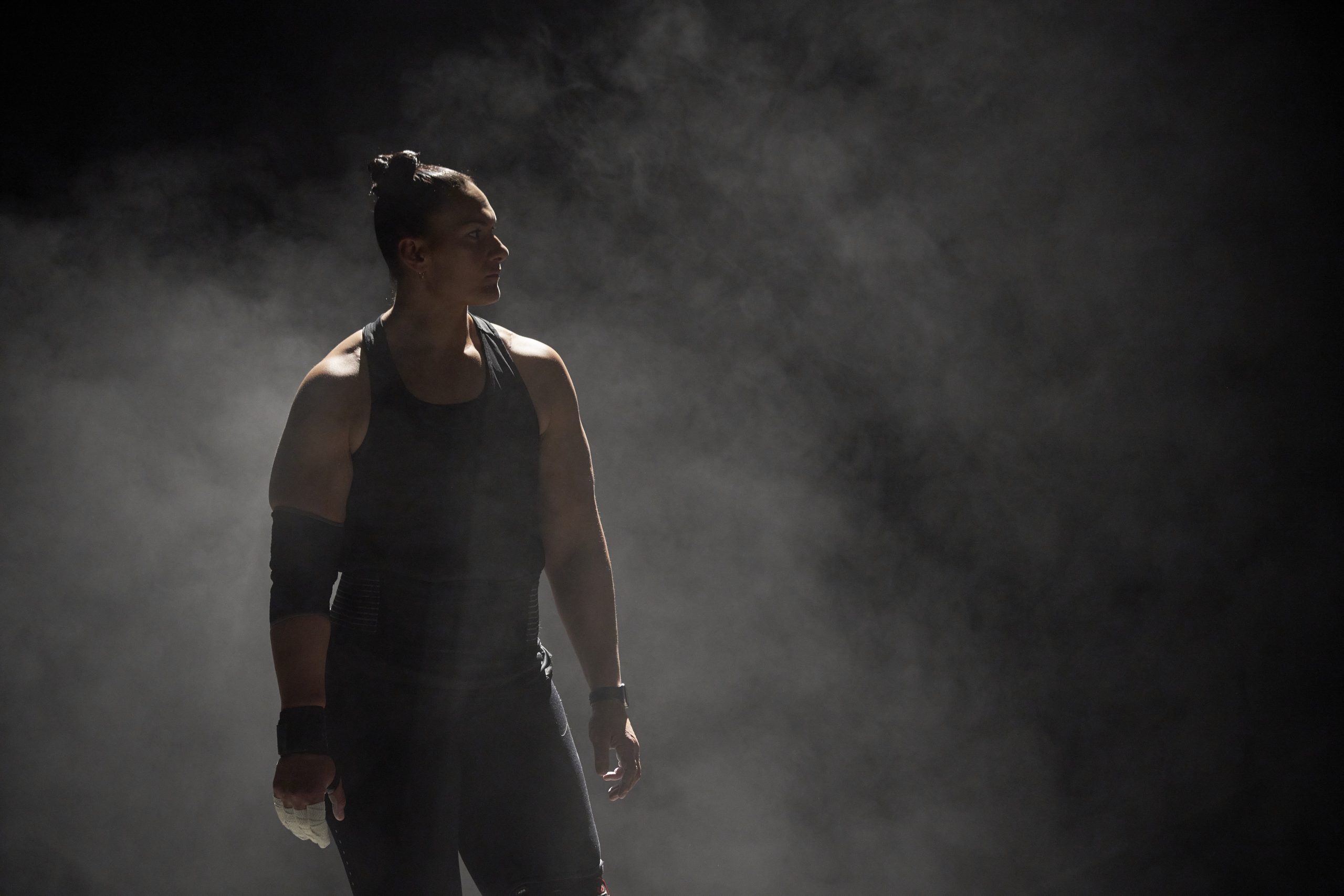 DAME VALERIE ADAMS: MORE THAN GOLD
Directed by Briar March
Cast: Dame Valerie Adams
Subtitled
2022
93 mins
West Coast premiere
Valerie Adams is a daughter, mother, wife, and two-time Olympic gold medalist. Having grown up from humble beginnings in Auckland, NZ and forever proud of her Tongan heritage from her mother's side, Adams has become one of New Zealand's most celebrated athletes. DAME VALERIE ADAMS: MORE THAN GOLD, directed by Briar March, centers on Valerie's perspective on her rise to fame, and her troubled childhood, traversed through racism and poverty. March brings forth an intimate look at Adams' life, through years of news footage and intimate verite moments as Adams prepares for competition. It is an empowering tale of excellence and self love. 
CREDITS
Writer: Briar March
Producer: Leanne Pooley
Executive Producer: Katie Millington
Director of Photography: Mark Lapwood
Editor: Margot Francis
Composer: Ali Liberman
Sound Designer: Alan Kidd
Music: Nancy Fifita, Ladi6
Preceded By
Directed by Jocelyn Song
Sòng Pèi Xīng, Sophia Song, the first Taiwanese American to play in the professional women's basketball league in Taiwan, recounts the most pivotal moments of her basketball career.